GETTING STARTED VIDEO
---
QUERIES
---
In order to enter a query in MeteoTrad, users have to follow 4 or 5 easy steps:

1. Click on the appropriate route: Equivalents, Definitions, Usage, or Knowledge
2. Choose the input language
3. Type a term inside the query bar
[4. Choose the output language in case you choose Equivalents]
4-5. Click on Search!

ACCESS ROUTES
---
MeteoTrad provides four access routes to the information in its database: Equivalents, Definitions, Usage, and Knowledge. These routes are interconnected by the lexicographical principle of relevance. According to this principle, the main objective is to provide users with the relevant information they need, when they need it. This must be accomplished in the easiest and fastest way, so that they can continue with their translation task. Moreover, users can find new relevant information while surfing through the routes in the event that they are performing a multi-purpose query, or if they need more information than the information displayed by the first route. This way, MeteoTrad adapts and presents the information relevant to the queries of the translators. It avoids information overload as well as other access difficulties to this information when performing a specific task.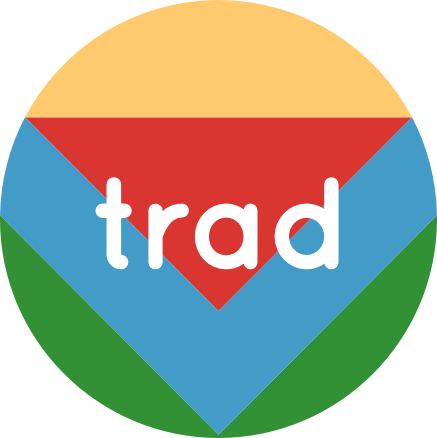 TERMS AND CONCEPTS
---